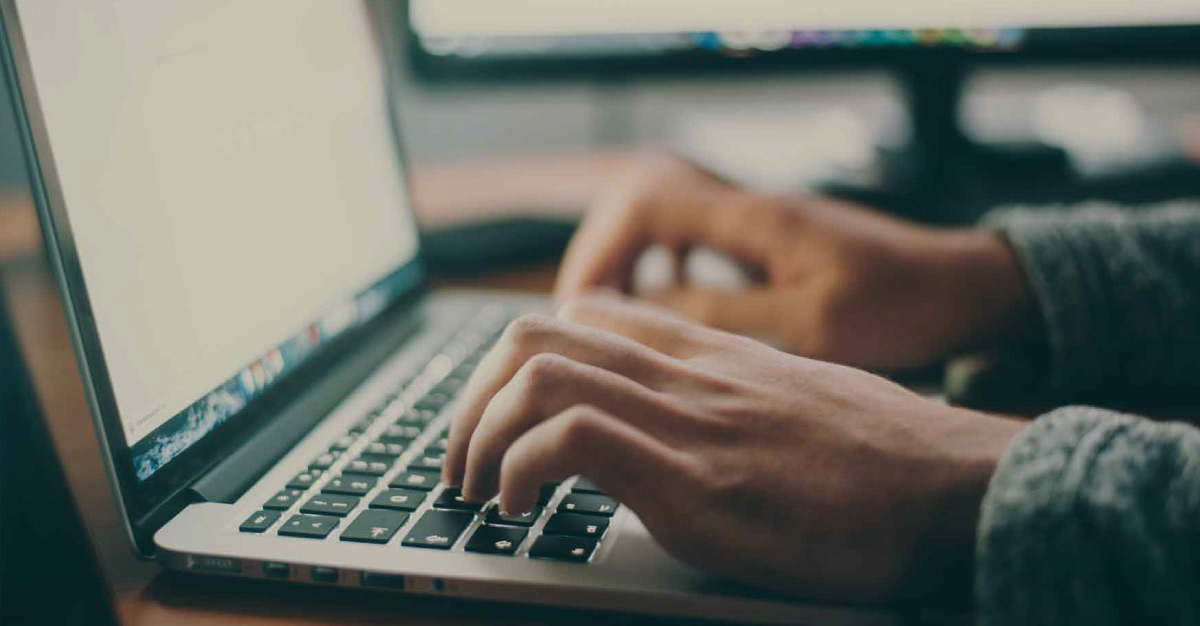 Why publish with
Documenta Universitaria?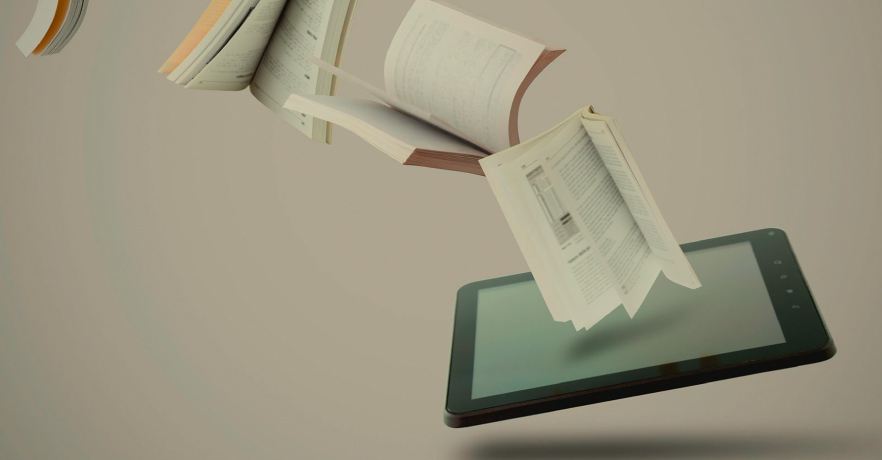 The objective: the diffusion
of knowledge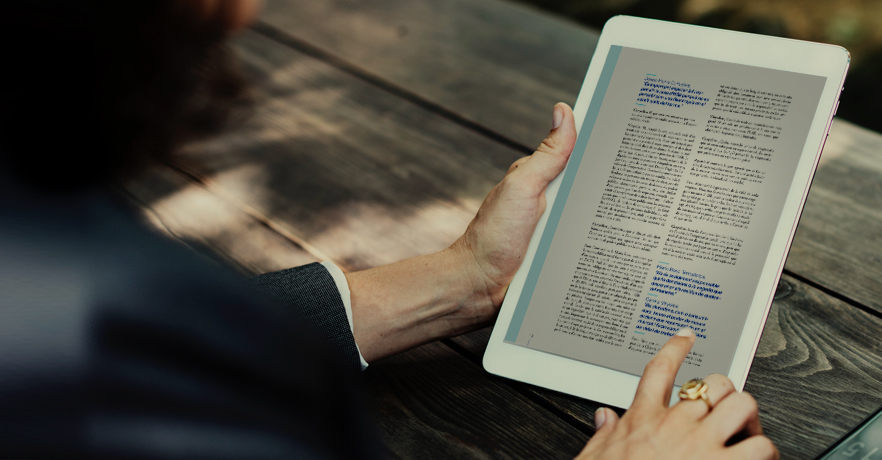 Buy and start reading
right away
Regarding the emergency situation generated by the COVID-19 coronavirus, we have to communicate that the shipment of paper copies will be affected during the period decreed by the authorities and, until further notice, the publisher will not be able to deliver the orders made effective during this period. In the rest of our activities, we will continue to be active and at your disposal through email.
We will continue to promptly report any news. In the meantime, we wish all of our authors, readers and friends the best of health, prudence and firmness to restore normalcy once it is possible to do so.