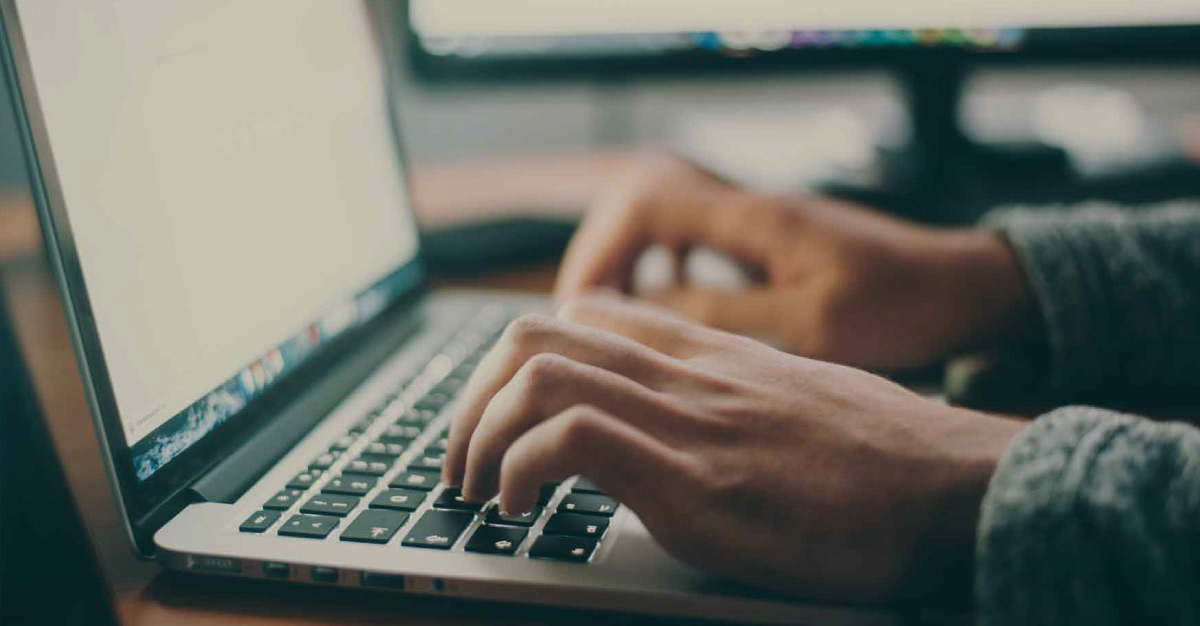 Why publish with
Documenta Universitaria?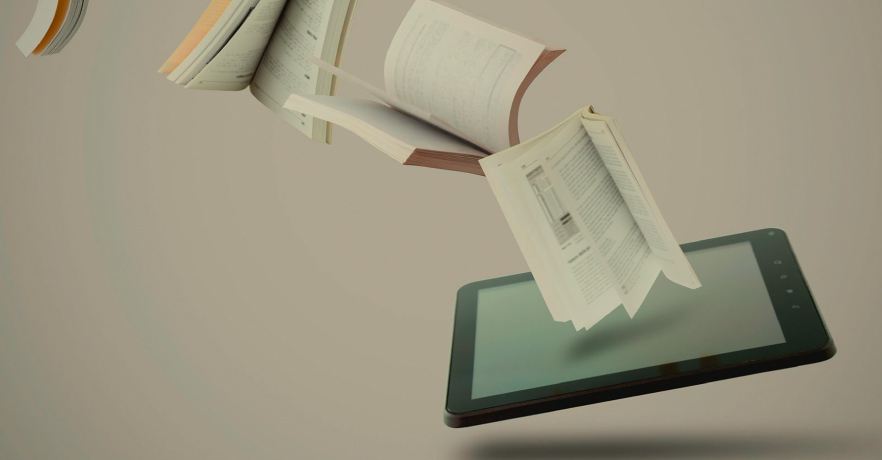 The objective: the diffusion
of knowledge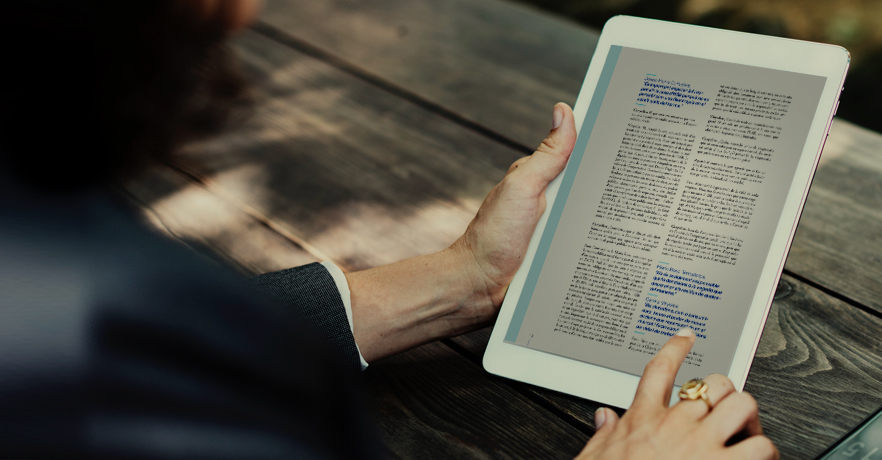 Buy and start reading
right away
In relation to the situation created by the COVID-19 coronavirus, we want to let our users know that the sending of paper copies may be affected by certain delays in sending or receiving orders.
We take this opportunity to wish all our authors, readers and friends the health, prudence and firmness necessary to overcome this pandemic.